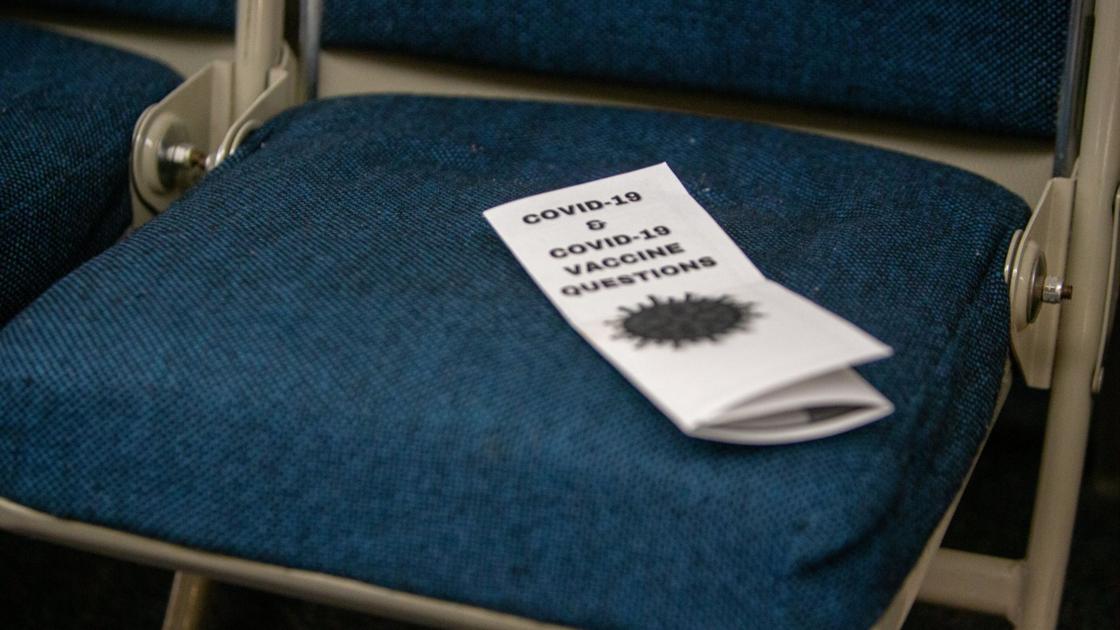 Several people addressing the board made similar comments on Tuesday, alleging the vaccines were part of a "Big Pharma" plot and calling the vaccine a "DNA-modifying experimental pilot" and an "activated bioweapon". by 5G wireless technology ".
The World Health Organization, the Federal Centers for Disease Control and Prevention, the Food and Drug Administration, the Missouri Department of Health and Senior Services, and St. Louis County public health officials all point out that vaccines are safe and effective.
YouTube reinstated Tuesday's meeting after St. Louis County appealed the deletion. In a statement, the company said a second review determined that the video of the meeting, while including content that violated the company's COVID-19 disinformation policies, also met another set of guidelines authorizing such content in certain contexts, such as an open public forum.
"We have policies in place to allow content that might otherwise violate our COVID-19 disinformation policies as long as it includes an educational, documentary, scientific or artistic (EDSA) context," said spokesperson Elena Hernandez. . The video "is once again available on YouTube," she said.
The company previously restored three other recordings of council meetings that it deleted after the county appealed the decision, Henderson said.
But the repeated withdrawals are pushing the county to seek another video host who will not monitor the content of public meetings, Henderson said.