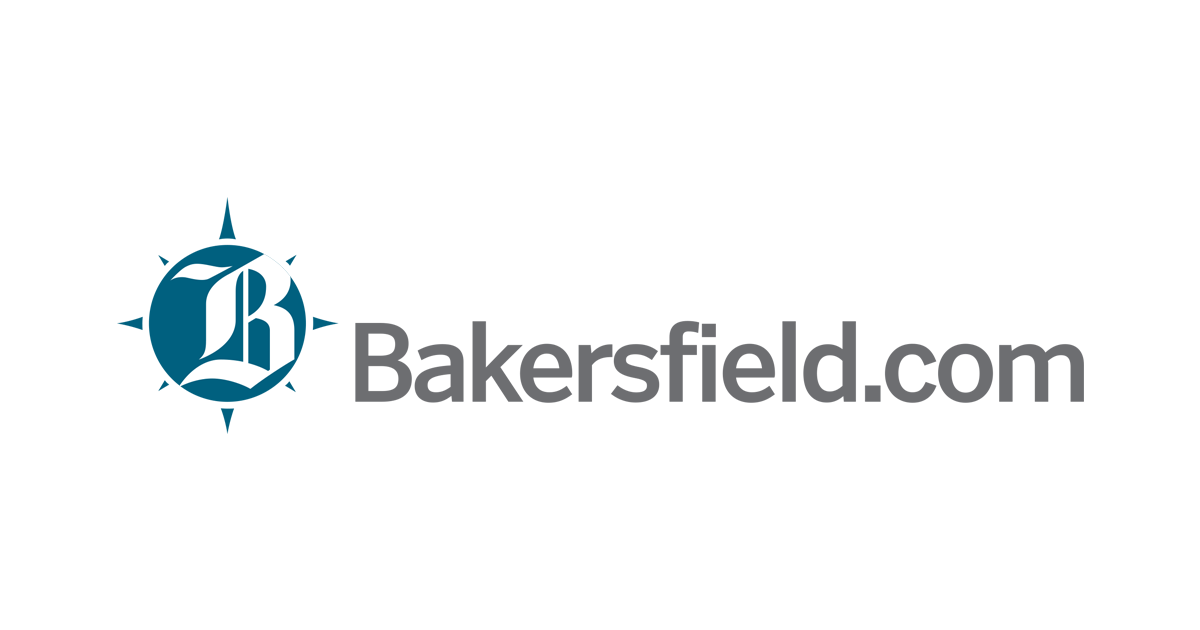 SÃO PAULO, Brazil, October 01, 2021 (GLOBE NEWSWIRE) – XP Inc. (Nasdaq: XP), a leading technology-driven financial services platform and trusted provider of low-cost financial products and services in Brazil , today announced that the resolutions set out in its notice of its annual general meeting dated October 1, 2021 have been duly adopted at its annual general meeting held today. As a result, as part of the completion of the Merger, XPart was merged with XP and XPart ceased to exist, offering XPart shareholders the option of holding a direct interest in XP, by holding either Class A shares issued by XP (Itaúsa, IUPAR, and holders of ADRs of Itaú Unibanco) or BDRs issued by XP (other shareholders of XPart). XP Inc.'s Brazilian Depositary Receipts (BDRs) are expected to start trading at B3 from October 4, 2021. Additional information regarding the merger can be found at www.xpartsa.com.br.
XP believes that this transaction will strengthen its corporate governance structure and help improve its capital structure and leverage capacity, such that the controlling shareholders of XP and GA will be the sole holders of Class B shares of XP. , who are entitled to 10 votes per share. Therefore, controlling shareholders are expected to increase their voting rights from 55.4% to 68.3%. In addition, the Company's flexibility for certain strategic decisions will be enhanced following the elimination of certain veto rights previously held by Itaú Unibanco.
About XP XP is a leading technology platform and a trusted provider of low-cost financial products and services in Brazil. XP's mission is to disintermediate legacy models from traditional financial institutions by:
Educate new categories of investors; Democratize access to a wider range of financial services; Develop new financial products and technological applications to empower clients; andProvide high quality customer service and customer experience in industry in Brazil.
XP provides clients with two main types of offerings, (i) financial advisory services for retail clients in Brazil, high net worth clients, international clients and corporate and institutional clients, and (ii) a platform of open financial products providing access to more than 800 investment products, including equities and fixed income securities, mutual and hedge funds, structured products, life insurance, retirement plans, real estate investment funds (REITs) and others from XP, its partners and competitors.
Forward-looking statements
This press release contains "forward-looking statements" within the meaning of the "safe harbor" provisions of the Private Securities Litigation Reform Act of 1995. These forward-looking statements are made as of the date of their first publication and are based on expectations, estimates, forecasts and projections as well as management's beliefs and assumptions. Words such as "expect", "anticipate", "should", "believe", "hope", "aim", "target", "plan", "objectives", "estimate", "potential", "Predict," "may", "will", "could", "could", "intention", variations of these terms or the negative of these terms and similar expressions are intended to identify such statements. Forward-looking statements are subject to a number of risks and uncertainties, many of which involve factors or circumstances beyond the control of XP Inc. Actual results of XP, Inc. could differ materially from those stated or implied in the statements. forward looking due to several factors including, but not limited to: competition, changing customers, regulatory actions, changing external forces, among other factors.
For any questions, please contact: André Martins Antonio Guimarães Marina Montemor Investor contact: [email protected] IR website: investors.xpinc.com
Copyright 2021 GlobeNewswire, Inc.