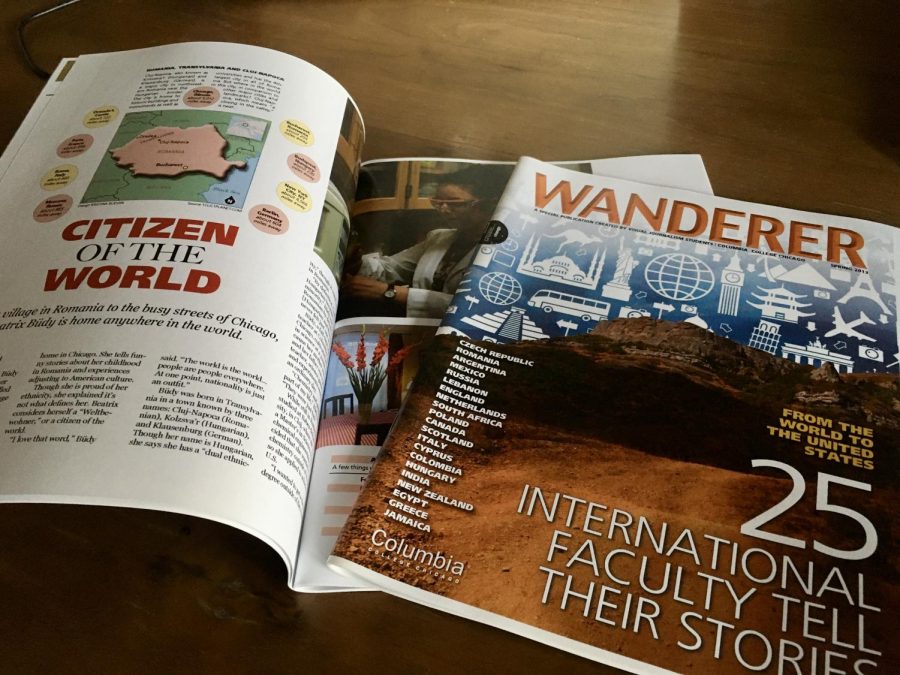 By Elio Leturia, Associate Professor in the Communication Department
November 19, 2021
Louise Amour. As someone who translates everything in her head, her name came up as "Luisa Amor". Unusual, since I have never heard of Love as a last name in Spanish.
I used to see her at monthly College Council meetings, college-wide faculty before the establishment of the Faculty Senate. I was a member for several years and became its vice-president two years before it was dissolved.
Louise has always come across as approachable, intelligent and polite. While in the process of becoming tenured, at one point I had disagreements with a supervisor. Columbia being my first university job in the United States, I was still learning to navigate the often choppy academic waters. The American education system differed markedly from the Peruvian system, where I had previously worked for a decade. Not only the academic roles but also the interaction between the professors were quite peculiar.
A colleague suggested that I speak to Louise. I was reluctant. What if I say something "wrong" while being honest? But feeling that I didn't have much recourse, I approached her telling her that I was going through a "situation" and that I needed advice. "Let's go to lunch, and we can talk there," she said to my complete surprise. In my 16 years at Columbia, I can count on one hand the times I have spontaneously had lunch with a colleague.
We went to the Eleven City Diner, right after the College Council meeting. Louise asked me about my background and seemed genuinely interested, but most of all, she listened to what I had to say. I didn't feel rushed. "Let me see what I can find out,†she said.
At the end of the next College Council, a month later, I approached her. She said she was able to learn that there were problems. She didn't tell me that I misunderstood things, or that what was happening was my fault, or that the situation was in my head. She believed my story. She didn't guess me.
Louise was able to see through people and was a true advocate for the faculty.
In 2012, I asked for his support to help my students get interviews with international professors at Columbia for a magazine project. In coordination with Gigi Posejpal, then Director of International Student Affairs, Louise sent an email asking instructors, full-time and part-time, to volunteer for an interview. We wanted to highlight Columbia as a college that supports international education and foreign born faculty. Twenty-five instructors from 21 countries on five continents shared their lives with the Columbia community. And 27 students left the visual journalism course with a published print magazine to add to their portfolio.
We have remained in communication over the years. I was surprised to learn that Louise was leaving Columbia as I expected her to become our provost. I wanted to show my gratitude for making me feel like part of college, and I sent her a Peruvian silver spoon as a farewell gift. I thought maybe she would remember me when she used it in her sugar bowl. I received a nice note of thanks that I still keep.
Love. An unusual last name that so clearly describes who she was, a caring leader.
Elio Leturia is Associate Professor in the Department of Communication and Liaison with the Faculty of Fulbright Scholar.