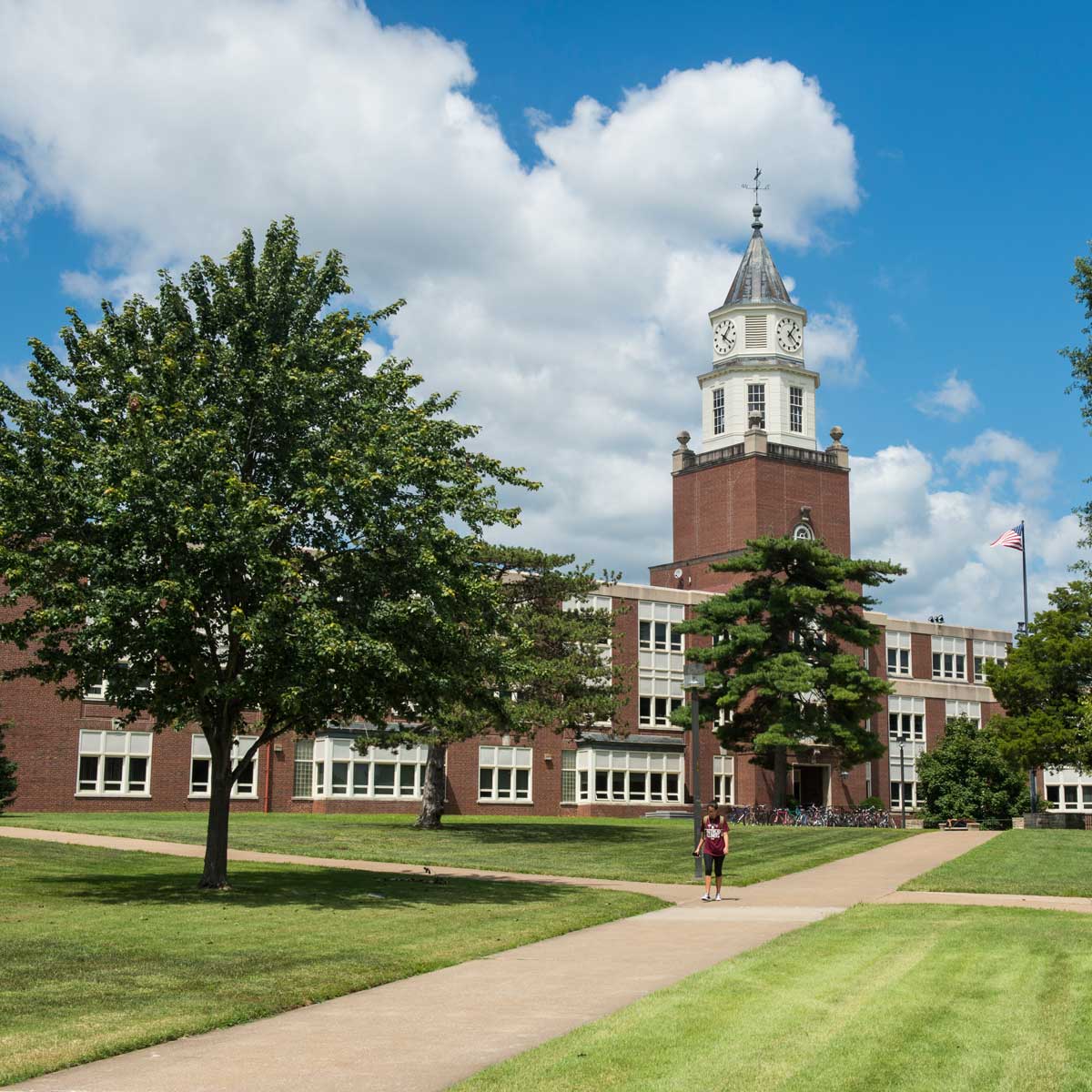 September 12, 2022
Virtual Appointments Available for Faculty September 27, Staff Badge Sale
University Events and Protocol announces a virtual sale of faculty and staff badges through Herff Jones, a national supplier of custom badges. Graduate students wishing to purchase badges rather than rent are also welcome.
Mark Krevin, the university's Herff Jones representative, will be available between 11 a.m. and 3 p.m. Sept. 27 by online appointment to help faculty and staff order badges.
Please visit the registration page to arrange a virtual meeting with Krevin. Web conference details will be provided upon appointment confirmation. The appointment link and additional information can also be found on the University Events and Protocol Badges web page.
If you cannot meet Krevin on September 27, you can contact him at [email protected] or 314-669-5991 to order badges and receive the sale price.
Please allow six weeks for processing and shipping. To receive badges for the December 17 start, order by October 21, 2022.
SIU commencement and convocation exercises require full academic badges to introduce our faculty to our students, parents, and alumni on these special occasions.
For more information, contact University Events and Protocol at 618-453-7424.