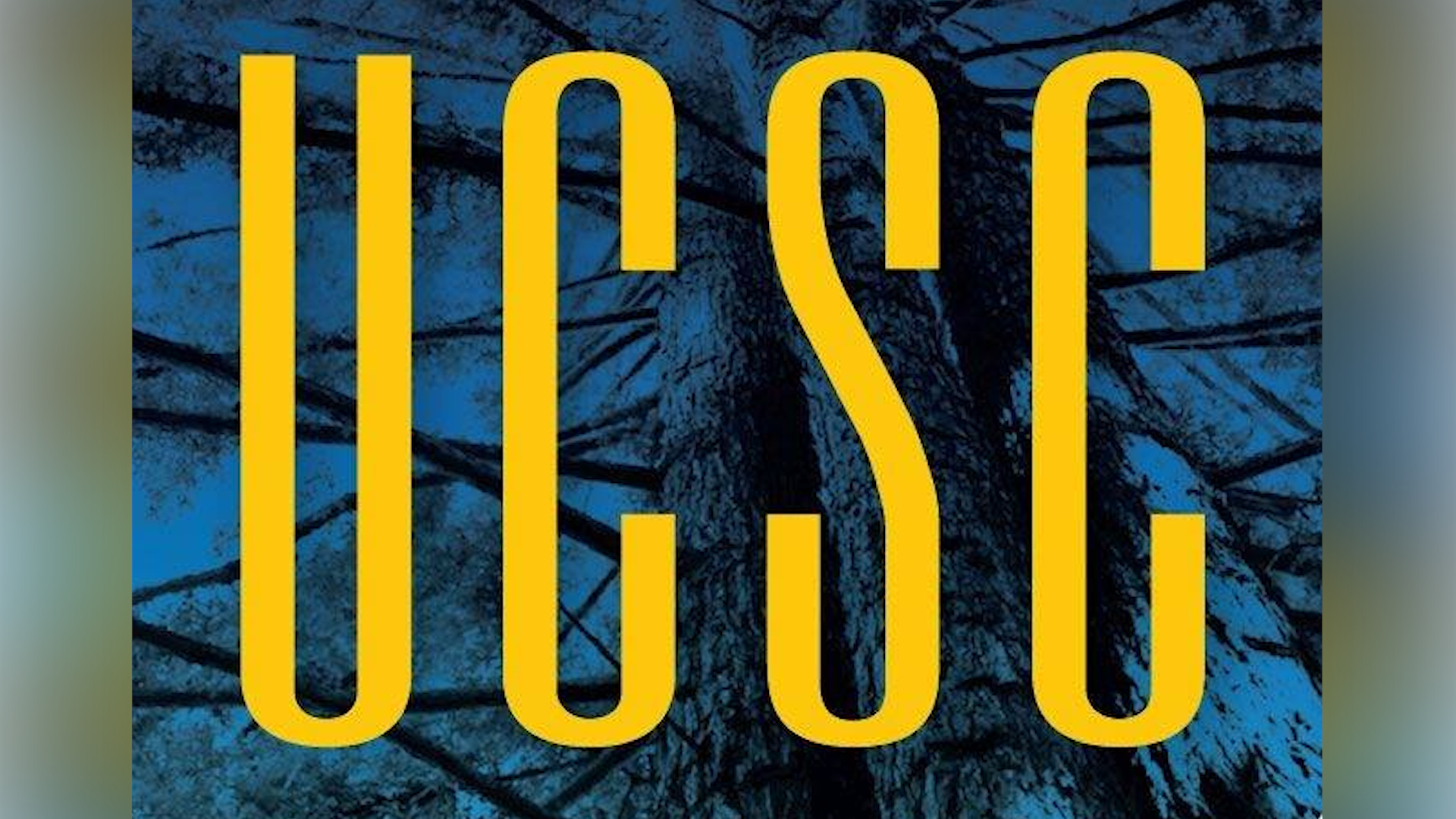 SANTA CRUZ, Calif. (KION-TV) The University of California, Santa Cruz has announced that it plans to take distance education for the first two weeks of the winter term, January 3, 2022 through January 14, 2022.
Santa Cruz County Public Health has also announced that it has received two COVID-19 samples containing the Omicron variant.
READ MORE: Two new cases of Omicron detected in Santa Cruz County
The university recommends that faculty and school staff organize remote meetings and events during the first two weeks of the term. However, other campus activities will continue on schedule and students are encouraged to return to campus on time.
But before their return, the UCSC asks them:
Get a COVID-19 reminder
Get tested before returning to campus and do not return to campus if the test is positive.
"We anticipate that all classes scheduled to be in-person will resume teaching fully in-person on Jan. 18," UCSC said. "We will closely monitor the public health environment and the advice and information provided by local public health authorities and adjust our plans as necessary."
(7/7): Our community has consistently overcome the challenges created by this pandemic, and we believe that if we continue to work together we will be able to maintain a healthy environment for teaching, learning and operations on campus in person.

– UC Santa Cruz (@ucsc) December 21, 2021