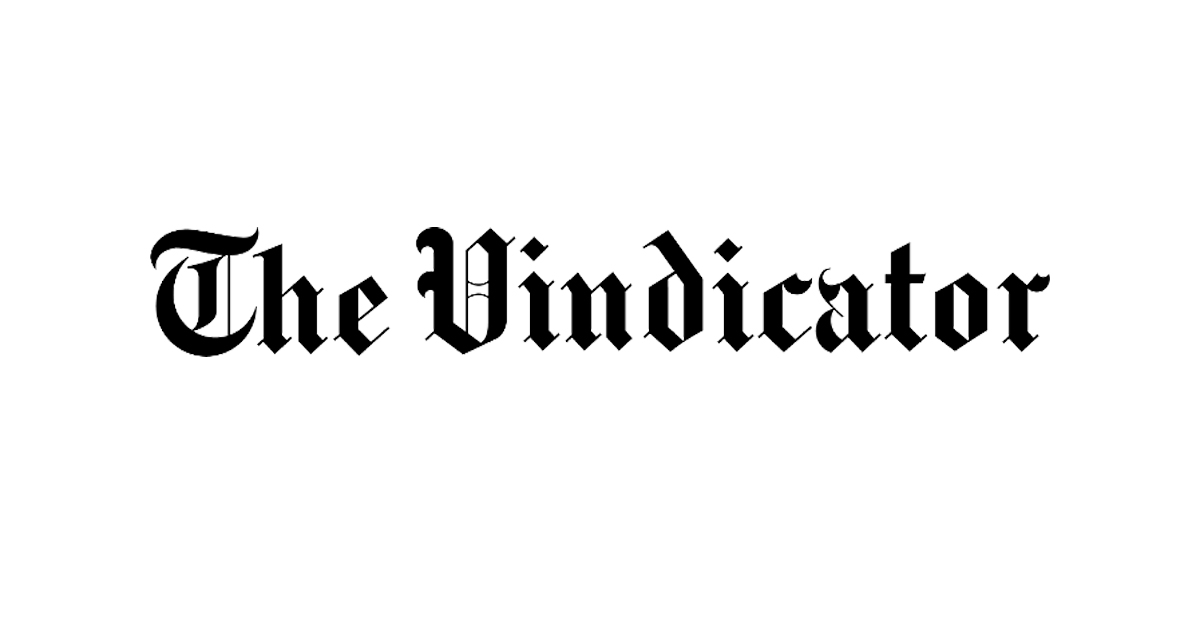 YOUNGSTOWN – The Youngstown State University-Ohio Education Association is calling on the college board to stop cutting academic programs and faculty positions and to conduct a performance audit of non-college divisions.
"The cuts are a bit hasty,†said Mark Vopat, spokesperson for YSU-OEA and professor of philosophy.
Vopat noted that the union is critical of the board's decision to cut around 26 associate, bachelor's and master's level programs once current students have completed their courses. Vopat said a greater effort needs to be made to examine the university's effectiveness – amid declining enrollment numbers – across fields.
YSU's fall semester enrollment is 11,298 students, a decrease of 1,398 students, or about 11%, from three years ago.
The eight associate-level courses on the chopping block are Computer Information Systems, Diet Technician, Drafting and Design Technology, Electrical Utility Technology, Emergency Medical Services, Emergency Medical Services Technology, medical assistance, medical laboratory technology and social service technology.
The 12 undergraduate level programs that must be eliminated are Art History, Computer Systems, Dance Management, Family and Consumer Studies, French, Gerontology, Italian, Italian Education , manufacturing engineering, music history and literature, music theory, and religious studies.
The six master's-level programs are American Studies, Arts Education, Creative Writing, Gerontology, Interdisciplinary Visual Arts, and Musical History and Literature.
Brien Smith, rector and vice president of academic affairs, confirmed the list of courses on Friday, but added that "the decision to end (the programs) was taken last year."
Smith did not mention who would be fired, but said that so far, fewer than 20 faculty members would be affected. He added, however, that more people would be affected if the university was unable to find ways to save money.
At a special administrators meeting on Monday, administration officials expressed their willingness to work with academic leadership and faculty to achieve greater sustainability and efficiency.
Nonetheless, Vopat said the administration needs to find better ways to attract and retain more students, as well as consider making big cuts from a broader perspective. He added that some music classes, for example, may have a small number of students and be expensive in nature, but that doesn't justify deleting them automatically.
Vopat also noted that Kent State University and Cleveland State University, two of YSU's closest competitors, saw their enrollment increase this semester.
The union spokesperson also criticized what he said was the board's decision to cut such academic programs while ignoring union representatives' desire to know why cuts are not being considered in others. areas, such as Division I athletics, he said provides for a budget increase of $ 885,000.
"YSU's athletic budget is $ 13,835,644,†Vopat said in a statement. "Each student pays about $ 1,000 in athletics per year, or about 10 percent of their tuition."