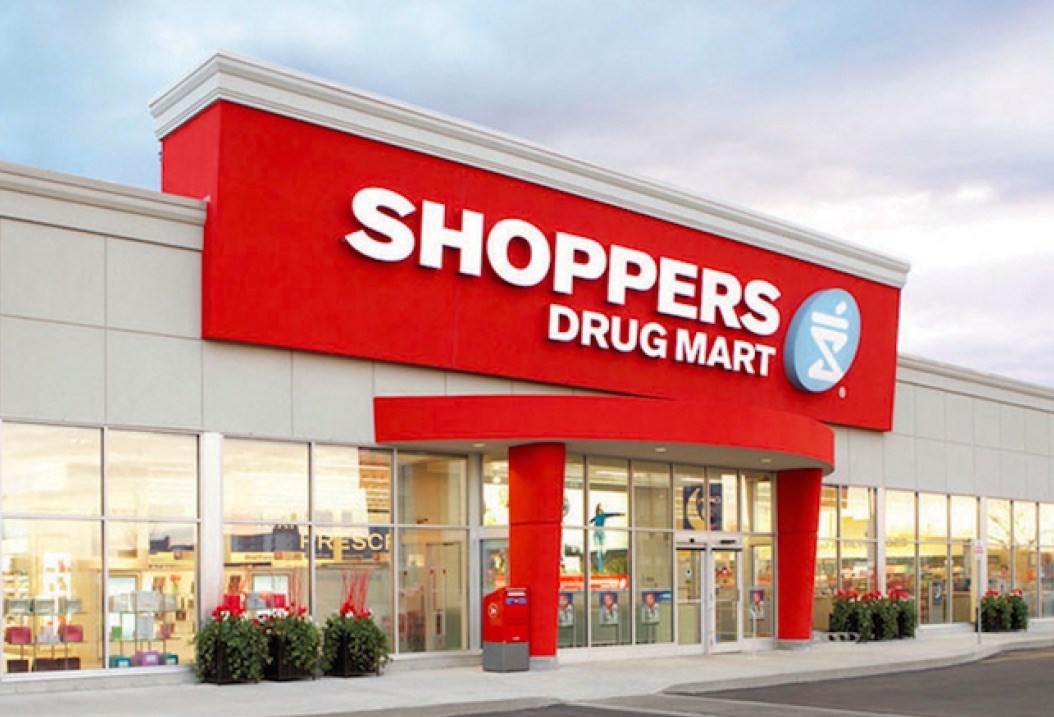 The pharmacy chain's Cundles Road East location in Barrie is participating in a walk-in clinic Saturday from 10 a.m. to 6 p.m.
PRESS RELEASE
SHOPPERS DRUG MART
*************************
According to recent data from the Ministry of Health, 45% of children aged 5 to 11 in Ontario have not received a single dose of the COVID-19 vaccine and among children aged 5 to 11 in Ontario who received a first dose, 44% did not receive their second.
As families prepare for the upcoming March Break, as well as the easing of restrictions across the province, Shoppers Drug Mart pharmacies are doing everything they can to make vaccines easier to access. Pharmacies at select Shoppers locations will host vaccination clinics for children ages 5-11 from 10 a.m. to 6 p.m. on Saturday, March 5, where first and second dose Pfizer pediatric vaccines will be available.
"March Break is approaching and, at the same time, COVID restrictions are starting to ease. With the increase in social gatherings and travel, it is imperative that children are fully immunized to protect themselves and their loved ones from COVID-19," said Sarah Ahmad, Senior Vice President, Health and Wellness, Shoppers Drug Mart. "For two years, pharmacists have played an important role in supporting public health priorities in the fight against COVID. These clinics will make appointments more accessible and convenient for those who need them.
The following local Shoppers Drug Mart pharmacies are participating in the Pediatric Immunization Walk-In Clinic between 10 a.m. and 6 p.m.:
567 Cundles Road. E., Barrie

149 Westmount Drive North, Orillia
*************************