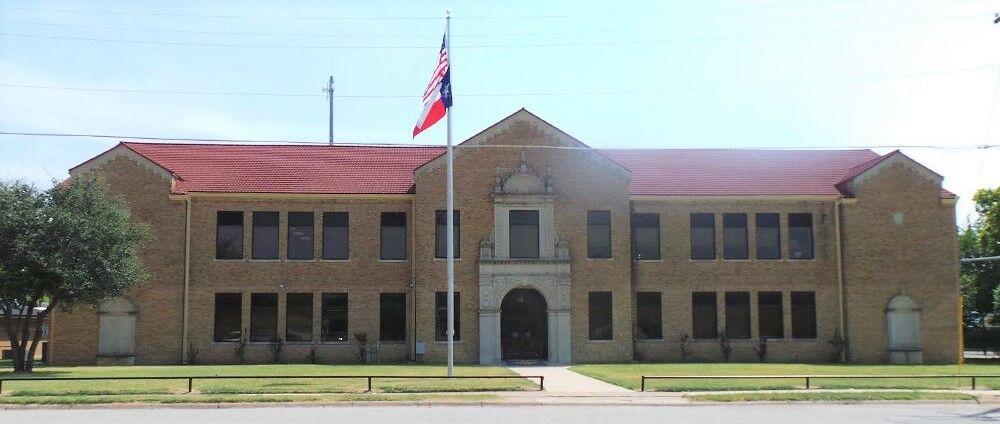 Every fall since 1953, alumni of Santa Anna High School have gathered in Santa Anna to participate in the annual Homecoming activities and to stay in touch with former classmates and teachers. All Santa Anna Exes, former teachers, faculty and administrators are invited to attend the Santa Anna Homecoming 2021 activities on Friday October 1 and the Alumni Association annual meeting on Saturday morning October 2.
This year, the Santa Anna Ex Student Association will honor courses ending with a 1 with special recognition to the SAHS class of 1971 celebrating their 50e reunion of the year, with the class of 2001 celebrating their 20e year. The ex-Student of the Year for this year's Class of 1971 reunion is Rodney (Roddy) Dean who currently resides in Santa Anna, Texas. The Homecoming Queen of the Class of 2001 is Davia Rankin Farley of Santa Anna, Texas. and the Coming Home King of the Class of 2001 is Brian Coyle of Brownwood, Texas.
On Friday, October 1, starting at 2 p.m., the Homecoming Parade will be held in downtown Santa Anna and the Pep Rally will immediately follow at Mountaineer Stadium. Pre-game ceremonies will begin at 7 p.m. on Friday to recognize and honor the Former Student of the Year and the Returning King and Queen. The game will feature the Mighty Santa Anna Mountaineers against Panther Creek. Friday night kicks off at 7:30 pm All climbers, past and present, are encouraged to come out and support the Black and Gold. The halftime performance will feature the coronation of the 2021 Queen and Reunion King.
On Saturday October 2, the activities of the Alumni Association of Santa Anna include the annual business meeting and class recognition. The ex-student of the year will once again be honored, along with the homecoming king and queen. It will be a moment of great brotherhood and a celebration of good memories. Registration and coffee begin at 9 a.m. followed by the annual meeting at 10 a.m. in the high school auditorium.