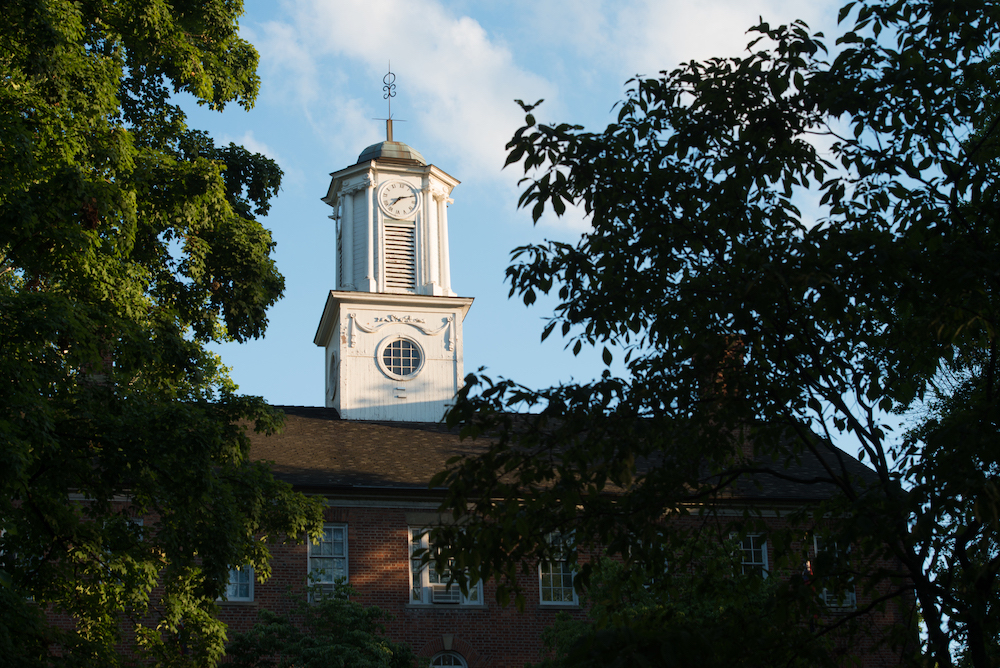 The Ohio University community is invited to engage in the search for the next University President through upcoming open forums and a survey that will be sent to students, faculty, staff and to the elders.
Several forum sessions planned
As part of an extensive stakeholder engagement project spearheaded by the Ohio University Board of Trustees, open forums will be held Wednesday, September 28 at all five regional higher education campuses in Ohio University and Thursday, September 29 on the Athens Campus at Walter Hall Rotunda.
All faculty and staff are invited to participate in the forums, which will include panel discussions moderated by professional facilitators.
Higher Education Regional Sessions will be held simultaneously beginning at 3:30 p.m. on September 28 across all campuses and connected virtually via Zoom.
OHIO faculty and staff are invited to RSVP for Open Forums on the Athens campus at the links below
Athens Campus Session 1 – 11am-12:20pm Thursday September 29 (RSVP)
Athens Campus Session 2 – 2:00-3:20 p.m. Thursday, September 29 (RSVP)
Feedback survey distributed later this week
In addition, a survey on the search for the 23rd President of OHIO will be distributed to all students, faculty, staff, and alumni during the week of September 12-16. The survey will be online, but printed surveys will also be provided to employees with limited email access.
Members of the OHIO community are encouraged to monitor emails with additional survey information.
The survey and open forums are part of the overall process established by the Board of Trustees to ensure that the voices of students, faculty, staff, alumni, and partners can be shared and heard throughout Presidential Research. .
Updates on the stakeholder engagement process, including key meeting dates and additional information on the Global Presidential Research, can be found on the Presidential Research website.