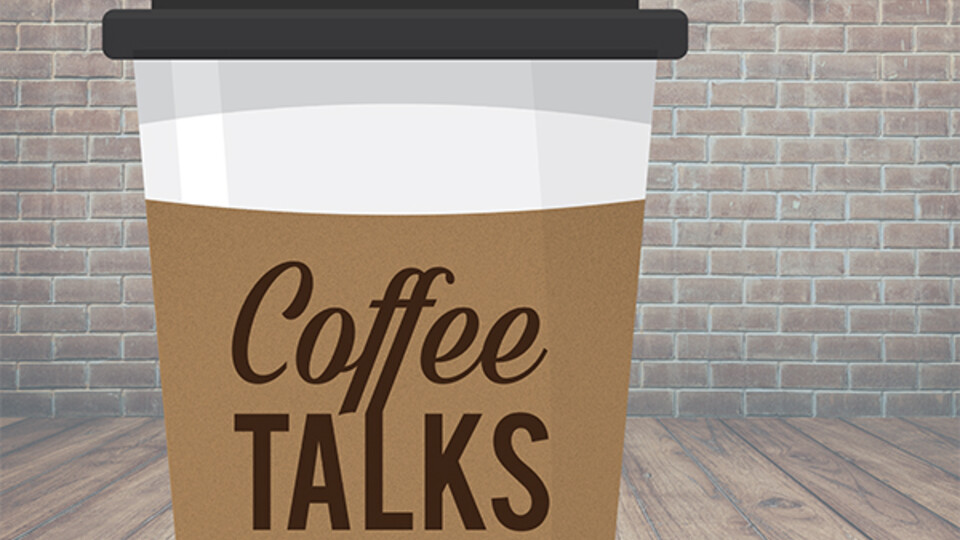 Many events are one thing – you either do it or miss it all together.
Fortunately, the University of Nebraska-Lincoln offers many regular services and meetings that recur weekly.
Here are five we found for you to get to know and join.
___________________
Coffee Talks: Conversations between international and national students
Every Monday and Thursday | 3:30 p.m. to 4:30 p.m.
Nebraska Union (across from subway)
A bi-weekly gathering for informal and social conversation between international and national students. Grab a drink and join the chat to explore cultures, meet friends, and learn more about campus.
___________________
prepare it
Every Tuesday | 12 p.m. to 1 p.m.
Jackie Gaughan Multicultural Center, room 212
Join a lively weekly discussion of current and burning topics affecting student life, campus, and society in the United States and around the world. Dish It Up is a safe space where students, staff, and faculty can share their personal opinions, engage in civil discussions, and learn from others.
___________________
Study studio
Monday–Thursday | 5 p.m. to 8 p.m.
Jackie Gaughan Multicultural Center, 2nd floor
Drop-in peer-to-peer tutoring services for all students. A learning consultant will be on hand to give you extra help with your homework. A wide range of subjects and courses are available, from math and psychology to physics and chemistry. Topics vary by day, so visit the Study Studio website for the latest schedule.
___________________
College recovery community
Every Friday | 6:30 p.m.
University Health Center, room 127
Find a caring and supportive community that supports recovering students. The evening includes a recovery meeting followed by time to socialize and connect.
___________________
Reception spaces to deal with burnout
Every Tuesday | 6 p.m. to 7 p.m.
Zoom: https://go.unl.edu/go.unl.edu/dropinspace
These walk-in support spaces are led by a team of your peers who are trained Mental Health Ambassadors to provide a space to connect with other students and feel supported.
These spaces are for open and casual conversations about how we're all feeling, the changes we want to see on campus, tips on how we're getting through the day, and anything else you just want to talk about.
This is a non-binding way to find connections and support during this time. Just introduce yourself. You can register at any time and stay as long as you want within the hour.
___________________