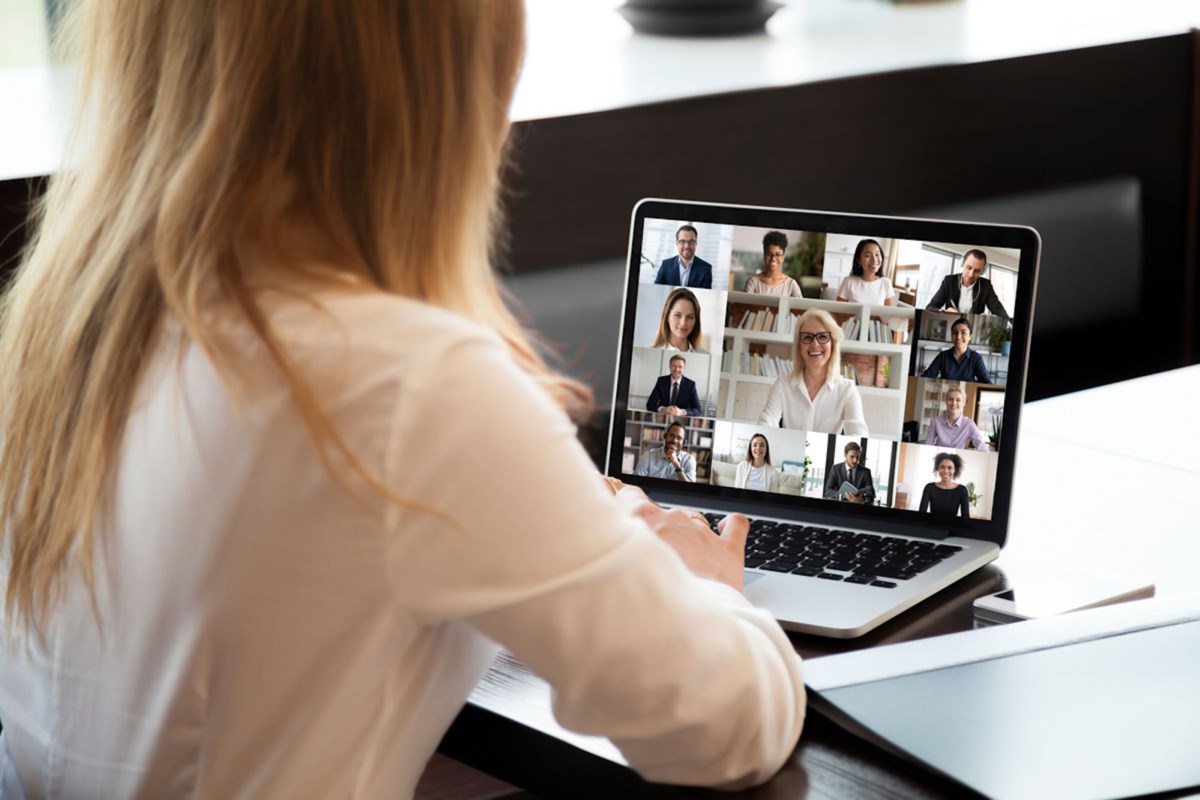 Guelph City Council will hold a public meeting, pursuant to section 12 of the Development Charges Act, 1997, as amended, to obtain comments on proposed updates to the Development Charges Bylaw. development and a background study on:
Wednesday, October 20, 2021
6:00 p.m.
This is a remote City Council meeting that can be watched online at guelph.ca/live.
As new developments occur in the city, the demand for municipal services, such as roads, sewers, parks and community centers, increases. Development charges are used by municipalities to pay for the increased capital costs necessary to meet the service needs of new development.
Speak at the meeting or provide written comments
If you would like to speak to City Council about the bylaw changes, you can register as a delegation at guelph.ca/delegations or by contacting the City Clerk's office at 519-837-5603 or by email
[email protected] no later than Friday, October 15, 2021 at 10 a.m. Upon receipt of your registration, you will be provided with a confirmation message and instructions for participating in the public meeting remotely. Instructions will also be provided during the meeting to ensure that spectators have the opportunity to speak.
If you prefer to comment in writing, please send your written comments to the City Clerk's Office
no later than Friday, October 15, 2021 at 10 a.m.
For more information
Study documents and background documents for this update of the regulation will be available online at
guelph.ca/city-hall/budget-and-finance/development-charges Friday, September 17 after 4 p.m. Other document formats are available on request.
The staff report will be available at noon on Thursday October 7, 2021 after noon at guelph.ca/council.
Written comments or requests for information on the proposed rule update can be directed to Lily Yan, Special Projects Manager, Finance at [email protected] or 519-822-1260 ext 3881.
Contact the town hall
If you wish to be informed of the municipal council's decision concerning an urban planning request, you must make the request in writing to:
Dylan McMahon, Acting City Clerk
City of Guelph, 1 Carden Street, Guelph ON N1H 3A1
519-837-5603 or ATS 519-826-9771
[email protected]