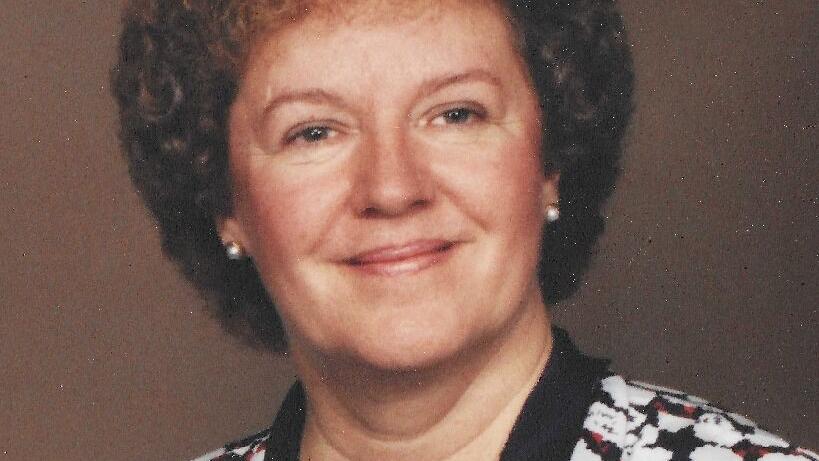 Mary Elizabeth (Veres) Nieczyporuk, 82, absent from the body and present with the Lord, October 4, 2021. Elizabeth was born in Kipling, Saskatchawan, Canada, daughter of the late Louis and Pearl (Kepiro) Veres.
At the age of 9, she and her family moved from rural Saskatchewan to Toronto, Ontario. At 15, Elizabeth met Jacob Nieczyporuk during a Billy Graham crusade, whom she married 3 years later.
Elizabeth loved children deeply and spent several years as a grade 1 and 2 teacher in the greater Toronto area. She has also supported World Vision International for over 65 years, helping children around the world. Elizabeth was a talented and highly sought-after vocal soloist to perform at church services, weddings, and other social gatherings. In 1966, Jake and Elizabeth moved to Lancaster, Pennsylvania, where she and her husband embarked on a new adventure in the tourist hotel business. build and operate the Canadiana Motor Inn for over 50 years. She was also an excellent housewife, often spoiling her family with her Hungarian cuisine and apple sour cream pies on special occasions.
To know Elizabeth was to know that there was always someone ready to listen to you and encourage you on your path. Every relationship was precious to her and she always took the opportunity to tell people about the love of Jesus. If you've ever sent Elizabeth a note or card, know that she kept it, carefully categorized by year, for those memories and relationships were her "treasures".
Elizabeth is survived by her daughter and son-in-law, Laura and Duane Zielonko, her grandchildren; Jacob and Alyssa Nieczyporuk and Daniel Zielonko, his brother and sister-in-law, Paul and Judy Veres, and his niece, Sharon Steinfield and her family. She is now in heavenly reunion with her nearly 64-year-old predeceased husband Jacob Nieczyporuk and son David Nieczyporuk and other extended family members.
Visitations will be held on October 15 at Charles F. Snyder, Jr. Funeral Home & Crematory, 3110 Lititz Pike, Lititz, PA. 2:00 p.m. to 3:00 p.m., followed by a joint service for Elizabeth and her late husband Jacob Nieczyporuk, who died in April 2021.
In lieu of flowers, please consider making an honorary donation to World Vision International (www.wvi.org) or Agape Interational Ministries which supports orphans in Ukraine (http://www.agapefororphans.org).
To leave condolences online, please visit: SnyderFuneralHome.com