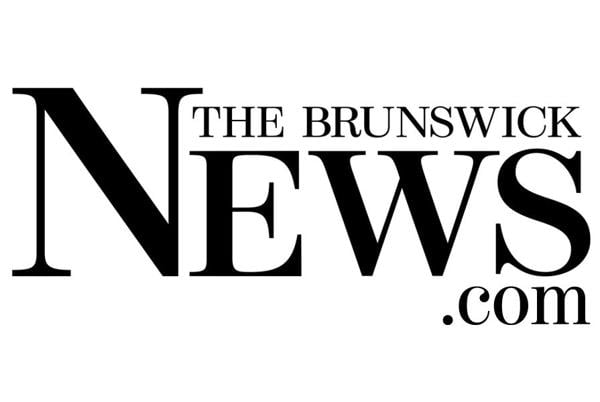 NEW YORK (AP) — The National Labor Relations Board has found merit in a labor accusation that Amazon violated labor laws on Staten Island in New York by holding mandatory meetings to persuade its employees not to unionize.
The labor board has in the past allowed employees to mandate such meetings, which are held regularly at companies like Amazon and Starbucks during labor campaigns.
But in a memo sent to the agency's field offices last month, NLRB general counsel Jennifer Abruzzo said she believed the meetings, often called "captive audience meetings," were at odds with labor law and would seek to have them banned.
The agency's resolve was shared Friday with an attorney representing the Amazon Labor Union, who filed the charge ahead of the first successful U.S. organizing effort in the retail giant's history.
The lawyer, Seth Goldstein, called it a "big win".
A spokesperson for the NLRB said the agency would file a lawsuit against Amazon unless the retailer agrees to a settlement. If the company does not settle, the complaint would trigger an administrative court proceeding where both parties can litigate the case.
Bloomberg News first reported on the agency's determination.
The agency also found merit in a union accusation that the company told workers they could be fired if they voted to unionize, and threatened to withhold benefits if they chose to. do, according to an email from Matt Jackson, an attorney at the NLRB's field office in Brooklyn.
The Retail, Wholesale and Department Store Union, a union that led a separate organizing effort in Alabama, also filed a complaint about the mandatory meetings.
Seattle-based Amazon did not immediately respond to a request for comment. The company previously said the meetings give employees a chance to ask questions and learn what a union "could mean to them and their daily lives at Amazon."
The e-commerce giant filed objections to the union election that led to a union victory, saying organizers and the agency's regional office in Brooklyn acted in a way that tainted the vote. A hearing on his claims is scheduled for later this month.
The union lost another election earlier this week at another Staten Island Amazon warehouse.
Copyright 2022 The Associated Press. All rights reserved. This material may not be published, broadcast, rewritten or redistributed without permission.