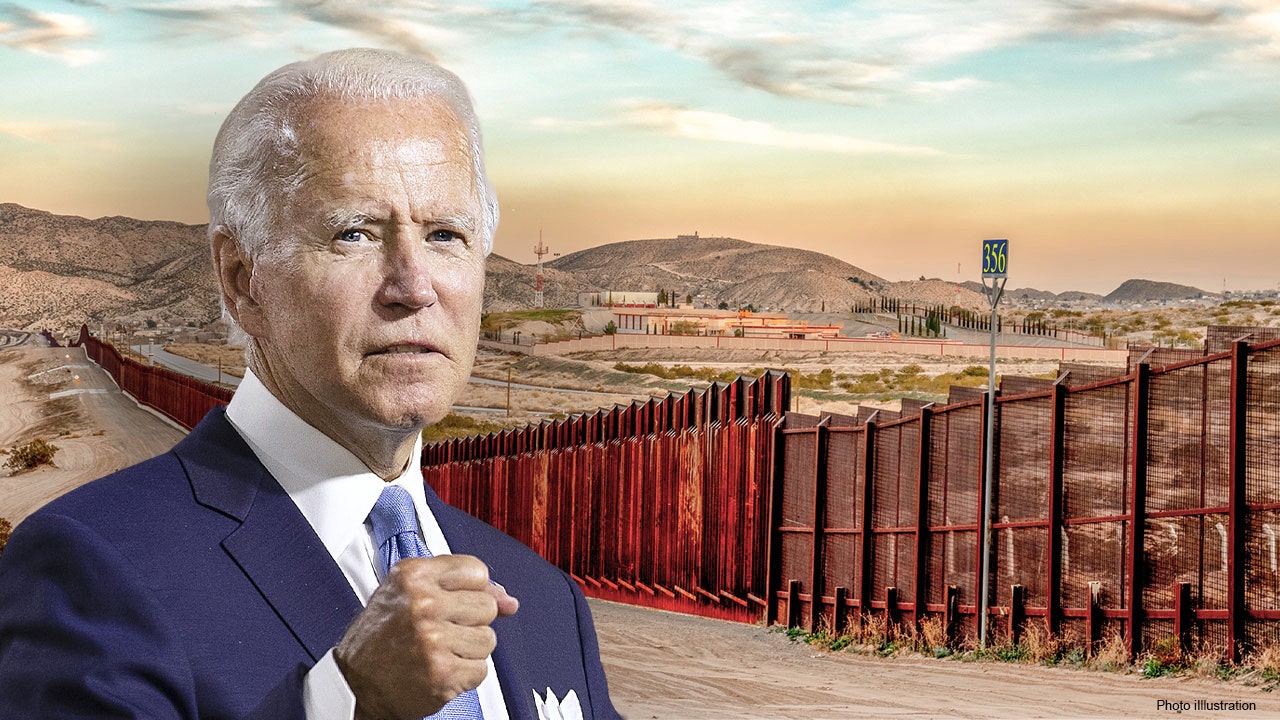 Arkansas Governor Asa Hutchinson in an interview with "Varney & Co." of FOX Business, discusses the impact of Biden's border policies on the country as he joins 25 governors in calling for a "constructive" meeting with the president.
GOV. ASA HUTCHINSON: We want this to be a constructive meeting, first of all, where we look at ideas and we don't just complain about what's going on at the border, but we have constructive policy suggestions for him, which is to strengthen, restore some of the policies that were in place. We need to devote more resources to it. We must support our border patrol. And we stress that this is not just a national issue, but it is each state.
ABBOTT SWORDS TO HIRE BORDER OFFICERS ON HORSEBACK IF BIDEN IS DISMISSED, SAYS PRESIDENT "IN BREACH OF DUTY"
It was governors who signed this letter from Arizona to Massachusetts, and it impacts our states every time you have 10,000. [migrants] who are released, which is an extraordinary number, it is a burden on the services, on our health care system or our worker system. And that's obviously an incentive for others to come, as you just pointed out… It has to stop. A stronger statement must be made. We want to be helpful in achieving this.
CLICK HERE TO LEARN MORE ABOUT FOX BUSINESS
WATCH THE FULL INTERVIEW BELOW: