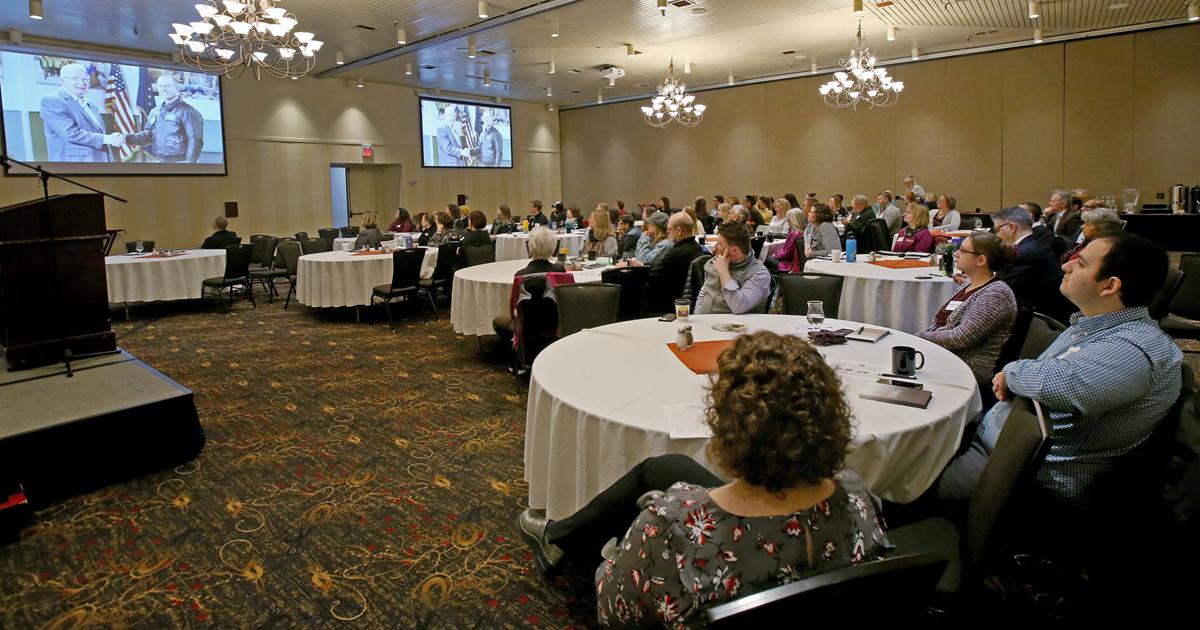 Registration for the Annual Domestic Tourism Conference is open. Explore Fairbanks will host the community event as a hybrid event with access to an in-person and online webinar from 8:30 a.m. to 3:15 p.m. Wednesday. Registration is $75 for in-person access and $25 for online webinar access. You can register online through Monday at www.explorefairbanks.com/itc.
Topics covered include an update on the state of the industry, visitor industry workforce development strategies and more. Featured speaker Drew Carhart will discuss the benefits of dark skies with his presentation "Star Light, Star Bright: Economic and Energy Benefits of Dark Skies." Carhart is a founding member and current board member of the Naperville Astronomical Association (1973) and the Illinois Coalition for Responsible Outdoor Lighting (2008).
Luncheon speaker Ned Rozell will share "The 10 Things You Didn't Know About Alaska". Did you know that Alaska has a Chinese wall, an island with a mile-deep nuclear bomb cavern inside, and hidden ground squirrels whose body temperature is colder than an ice cube? Lunch-only registration is available for $25.
TwoSix Digital's Brian Matson will return to share strategies for future-proofing a company's marketing efforts.
Contact Charity Gadapee at [email protected] for more information.