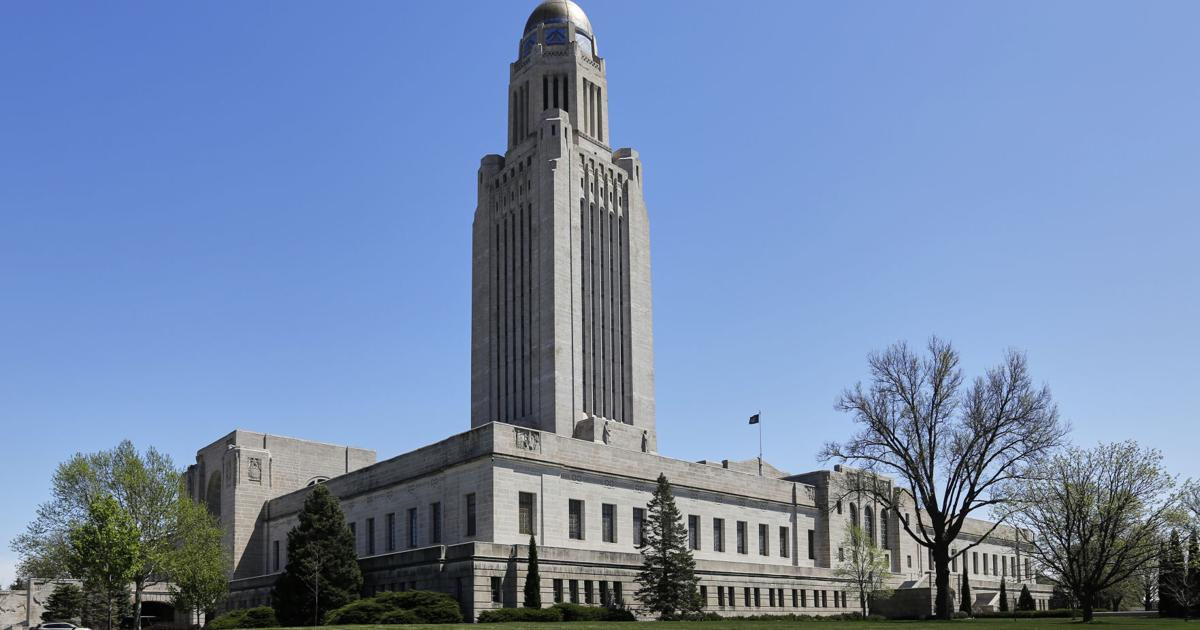 Journal Star Editorial Board

In some cases, the word "agenda†implies something hidden beneath the surface or some sort of subterfuge.
However, the annual list of five priority topics of the Journal Star's editorial board – our agenda, for lack of a better word – is made in the interests of transparency. Rather than being accused of some sort of secrecy, these five topics are shared publicly at the start of the year due to their importance to readers.
Four of the five topics from last year remain the same. Climate change; inclusiveness, civility and impartiality; protect public education; and prison and law enforcement reform are of the utmost importance and require positive action rather than continued inaction.
The missing item, protecting the agricultural economy, remains essential to Nebraska's financial well-being. But easing some tariffs and increasing commodity prices have helped those working in the state's largest industry, despite the continued need for property tax reform.
With a historic unemployment rate – the lowest on record for a state on record – making headlines in 2021, improving Nebraska's quality of life is now at the forefront.
Here's a brief explanation of why these items, listed in alphabetical order, are our editorial priorities for 2022: