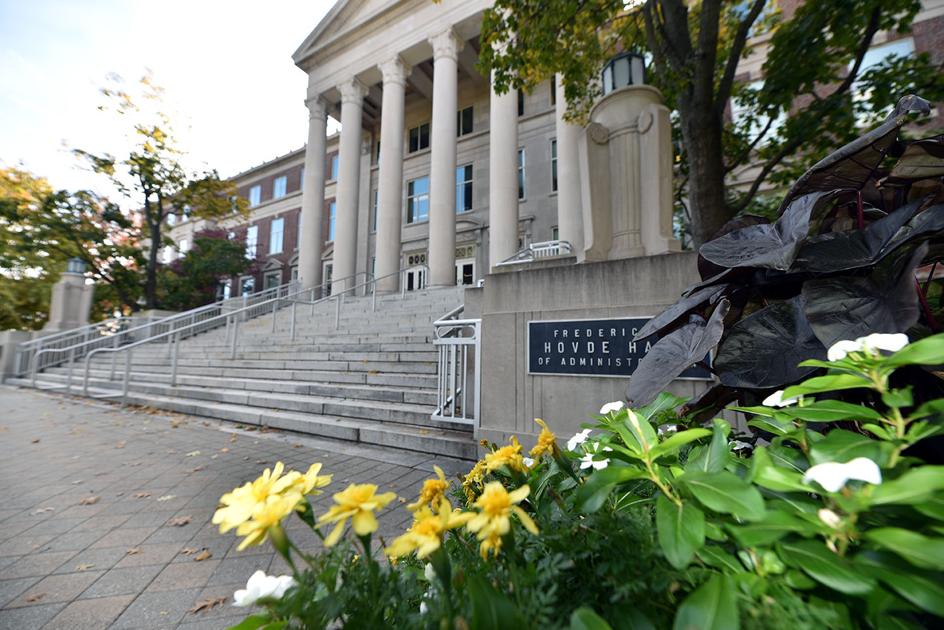 The University Senate approved an overwhelming disapproval of the civic literacy degree requirement at its Monday meeting.
The final vote, which amounted to 66 for, 10 against and 2 abstentions, condemned the board of directors and what the Senate majority deemed to be an "overrun".
The civic literacy requirement was passed by the board in June after it was previously rejected by the faculty-led senate, according to a previous report by Exponent. Prior to its passage, some professors felt that the civic literacy requirement was being pushed too quickly, without sufficient input or the final approval of the University Senate.
"The Council's graduation requirement, while addressing the issue of timeframe, fails to address the other concerns raised by the University Senate, and in fact exacerbates some of them," the officials said. Senate documents from Monday's meeting.
On why the board wanted to see the requirement approved despite the reluctance of some faculty, provost Jay Akridge previously said the requirement would only apply to incoming students, and with that in mind, they wanted to "act as soon as possible". He also mentioned that the requirement has been ongoing since 2019, according to previous reports.
At Monday's Senate meeting, a paper hosted by Professor Alice Pawley contained a 10-point proposal asking the board to "undertake appropriate self-restraint when it comes to areas for which the faculty is primarily responsible. ".
"The University Senate requests that the Board of Trustees immediately revert to the norms of authoritative shared governance, respecting its prior delegation of authority on matters of study program and graduation within the purview of the Faculty, represented by the University Senate and its vote, â€said Pawley. in the proposal.