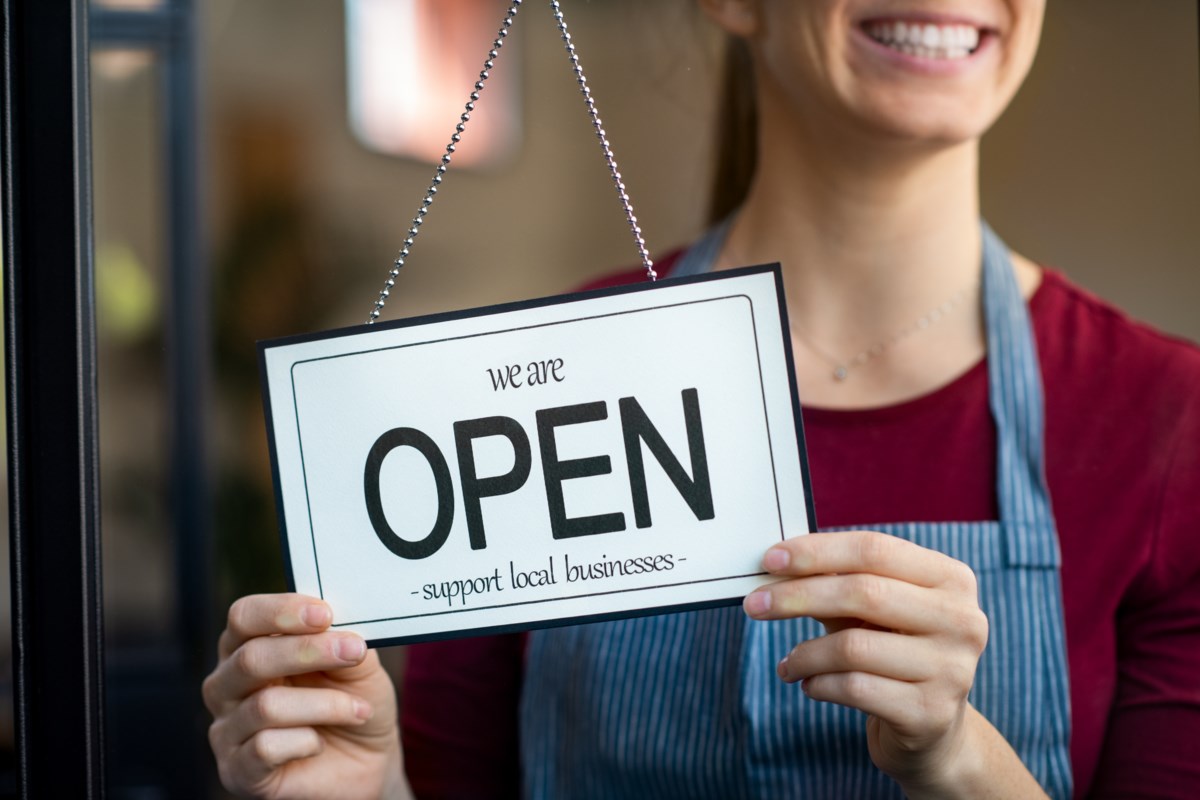 Capacity limits for gyms and restaurants are lifted today (February 17) as Ontario ramps up its reopening.
This week, Premier Doug Ford announced that the province is moving into the second phase of easing public health measures imposed to curb the spread of COVID-19 sooner than expected. He also intends to remove the vaccine passport on March 1.
Restrictions eased today include:
Social gathering limits are increasing to 50 people indoors and 100 people outdoors.

Organized public events increase to 50 people indoors and no limit outdoors.

Capacity limits are lifted in certain indoor public spaces that require proof of vaccination, including restaurants and other dining establishments without a dance hall, gymnasiums, cinemas, meeting and event spaces, casinos, bingo halls and other gaming establishments, indoor areas of establishments that choose to opt-in for proof of vaccination requirements.

Seating capacity at sporting events, concert halls and theaters is capped at 50%.

A 25% capacity limit for nightclubs, dancing restaurants, bathhouses and sex clubs.

Capacity limits for indoor weddings, funerals or religious services, rites or ceremonies are capped at the number of people who can maintain a distance of two meters. There are no limitations if the location opts for proof of vaccination or if the service is outdoors.
Starting Friday, February 18, young people aged 12 to 17 who received their second dose at least 168 days ago will also be eligible for a booster dose.
Vaccines are also available by appointment or walk-in at community clinics at local health units for first and second doses for anyone five years of age and older, and booster doses for those 18 years of age or older. more who received their second dose at least 84 days ago.
The Simcoe Muskoka District Health Unit reminds residents of the importance of continuing to follow preventive public health measures.
"While transmission has decreased, we still have very high rates of transmission of COVID-19 in our communities, and preventative measures are still needed to protect people," said local Medical Officer of Health Dr. Charles Gardner. "As restrictions begin to ease in Simcoe-Muskoka and interactions increase, it is more important than ever that everyone eligible for a COVID-19 vaccine gets theirs as soon as possible. Vaccination, including a booster dose, helps reduce a person's risk of contracting serious illness and the risk of requiring hospitalization if infected with COVID-19, especially for people aged 50 and over. more.
"It is also essential that everyone continues to follow basic public health prevention measures to slow the transmission of COVID-19, including staying home when feeling sick, maintaining a physical distance of at least 2 meters with people living outside your household, wear a mask indoors and outdoors when physical distancing is not possible, cover your cough and wash your hands regularly," a added Gardner.
To learn more about COVID-19, vaccines, and current public health safety measures and requirements, click here.