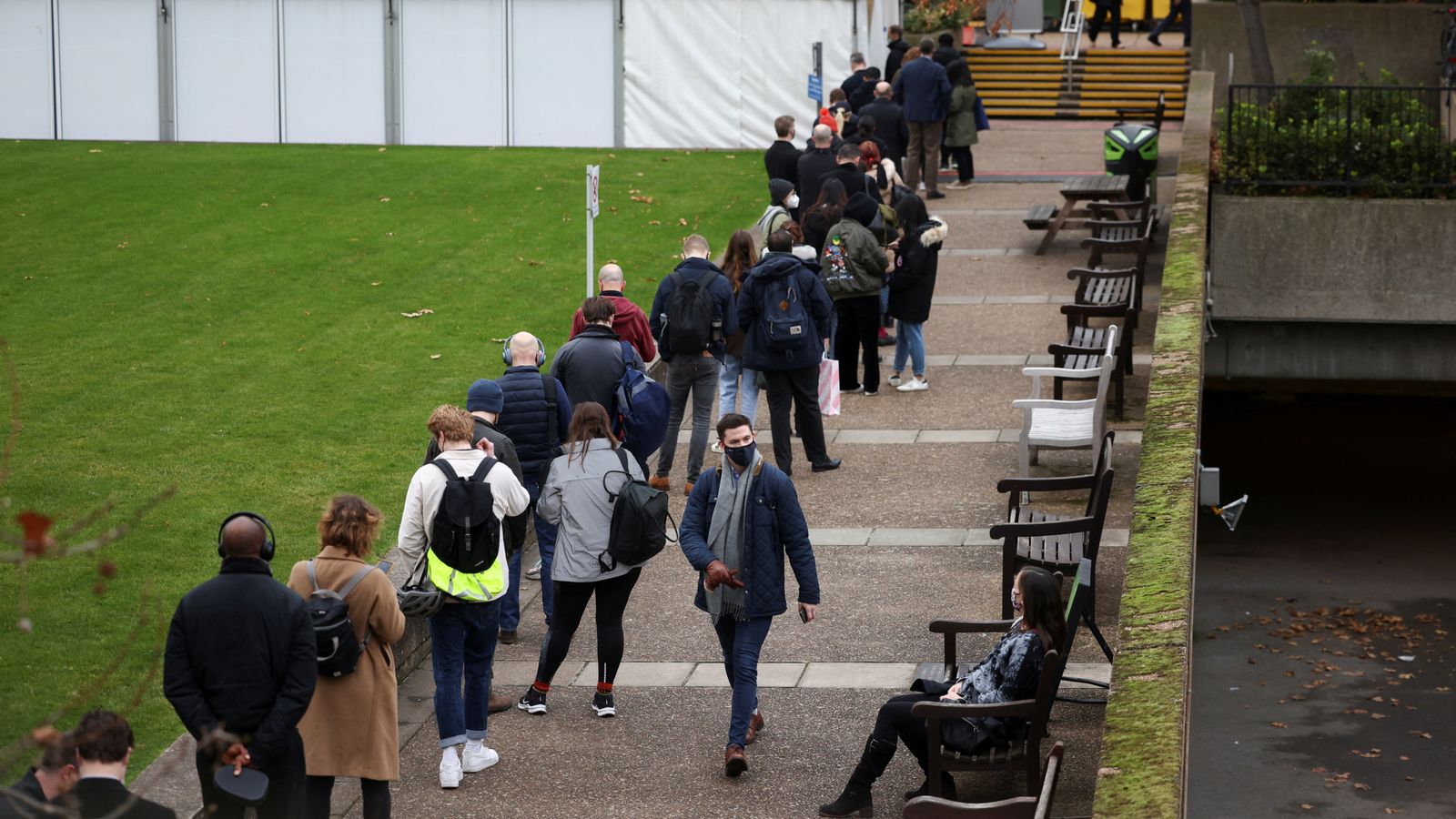 "It's incredibly hard to believe that no one knew these parties were going on" – Labor
Labor deputy chief Angela Rayner said it was "unbelievably hard to believe that no one in government knew these parties were happening".
Speaking to broadcasters after Simon Case recused himself from the investigation into the Whitehall parties during the coronavirus restrictions, Ms Rayner said: 'I think the investigation Sue Gray is going to conduct there is evidence out there, they have to conduct that investigation very quickly to restore public confidence, and then turn that evidence over to the police because no one is above the law. "
Ms Rayner said she was "incredibly disappointed" with Mr Case.
She said: "I wrote to him and obviously I asked for this investigation and the fact that he didn't come right away and said" actually, I cannot do this investigation because of the implications of my actions, "I find it disappointing."
The Labor MP said public confidence had suffered a "very big gash" and it was up to Sue Gray – who has been appointed to replace Mr Case – to restore it.
She added: "The question now is whether or not this government can act in a way that restores public confidence, and I think that has made a very big hole, we have seen it with the election results. partial (North Shropshire).
"And now I think Boris Johnson has completely undermined his position."