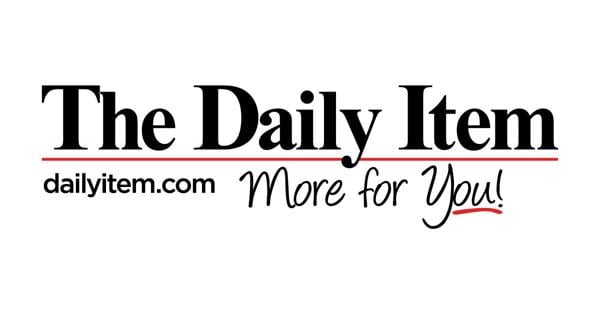 When hundreds of Bucknell University students and faculty walked out this week, they did so to "demand answers and accountability from Bucknell University administration and public safety." .
The new face of the university's public safety department says it's ready to meet them in the middle, offering what appears to be a reset opportunity on campus which has seen high-profile incidents in recent years.
Anthony Morgan started as Bucknell's new public safety chief earlier this month. He understands that working on campus can be different from working among the general public.
"I think it's important to recognize that in a campus environment, students are very socially aware and students expressing their opinions through protests or other means are often part of the campus experience," Morgan told the Daily Item.
Part of this on-campus experience involves what Morgan and the students hope will become a dynamic and ongoing dialogue.
It was disappointing that Morgan didn't attend a meeting with some community members regarding campus safety on Tuesday, but he appears to have the right thought process regarding the position.
"It's going to be really crucial that we connect with the students. They are the leaders," he said.
One of the biggest hurdles Morgan will face is restoring a level of trust. There are clearly lingering scars on the Union County campus.
For many, the scandalous incident at Fran's House – an LGBTQ residence owned by the university – last spring, on the eve of finals and graduation, was the tipping point. The incident was terrible at first – students threatening other students and trying to break into their residence – the response from the security service was just as disturbing, if not more so.
"The psychological toll that occurs when you approach someone and share your pain and ask for help, and are simply met with silence or inaction, it's not uncommon for belief to slip from more and more often that you are not worthy of being protected, of being cared for," Jasmine Minhas said this week.
This belief is the first hurdle that Morgan and his staff will have to overcome. It starts with a level of respect for all students in all cases, which means showing up for difficult conversations.
NOTE: Opinions expressed in editorials for The Daily Item are the consensus of the editor, key newsroom executives and editorial board community members. Today's was written by editor Bill Bowman.