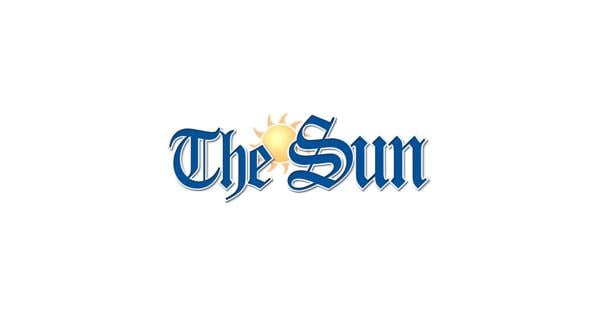 JONESBORO — The Quorum Court will convene on Monday for the third reading and discussion of three different orders, including the order to enact Basic Level Engineering (BLE) studies.
This ordinance will adopt by reference the following scientific and engineering studies: "BLE analysis of the lower Saint-François watershed", "BLE analysis of the Cache watershed" and "BLE analysis of the Anguille watershed".
After the ordinance is approved, the documents would apply to all special flood hazard areas listed in the Federal Emergency Management Agency (FEMA) Zone A and other areas in the county of Craighead where basic level engineering is available.
Third reading will also be discussed for the order updating employment policy for military leave and the order establishing a minimum cost of $5,000 per item purchased to be recorded as capital property.
Other items on the agenda will include:
an appropriation order for Fund 3548, FY22 Arkansas Rural Community Grant for Southridge Fire Department.
a credit order to add an additional temporary full-time juvenile supervisor position to allow for the transition to a new juvenile supervisor.
a credit order to add fund 3535, CY22 Accountability Court Grant, Adult Drug Court.
a resolution to appoint Richard Schwartz to the Valley View Fire Board.
a resolution to approve the Arkansas Transportation Alternatives Program (TAP) grant application.
The meeting will be held at 5:30 p.m. in the basement of the Craighead County Annex at 511 Union in Jonesboro.