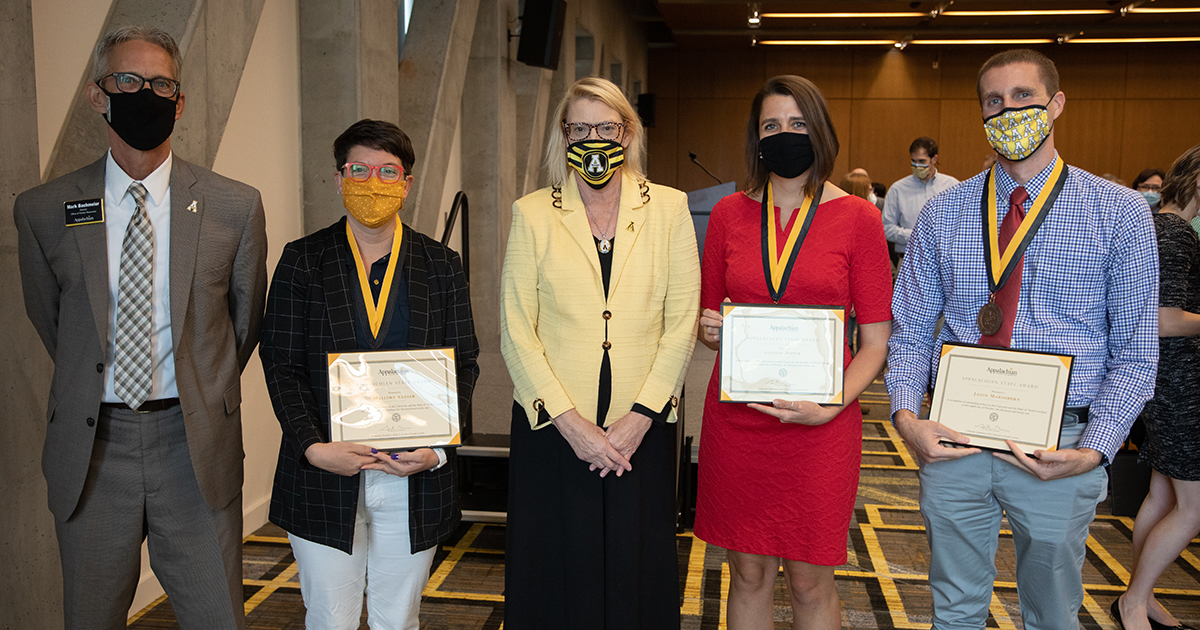 BOONE, NC – Four staff members from Appalachian State University received the 2021 Staff Excellence Awards in honor of their exemplary service, commitment, collegiality and leadership to the university community. Mallory Sadler '21, Lindsay Pepper, Jason Marshburn and Angela Owen '98 '08 were recognized at the University's Fall 2021 Faculty and Staff Meeting, held on October 8.
"Our staff members work tirelessly to elevate our institution and the App State experience for all,†said App State Chancellor Sheri Everts. "These four staff members, in particular, have shown unwavering leadership, energy, support and empowerment during a most difficult year."
Mark Bachmeier, Director of Human Resources for App State, presented the awards. He said members of the campus community submitted the highest number of nominations during his tenure – with 143 nominations recognizing 88 staff members for their excellence. The winners were selected by a committee of six volunteers.
Seven app state faculty members who received 2021 Teaching Excellence Awards through the University of North Carolina System Board of Governors in the spring of 2020 were also recognized at the the meeting.
About the winners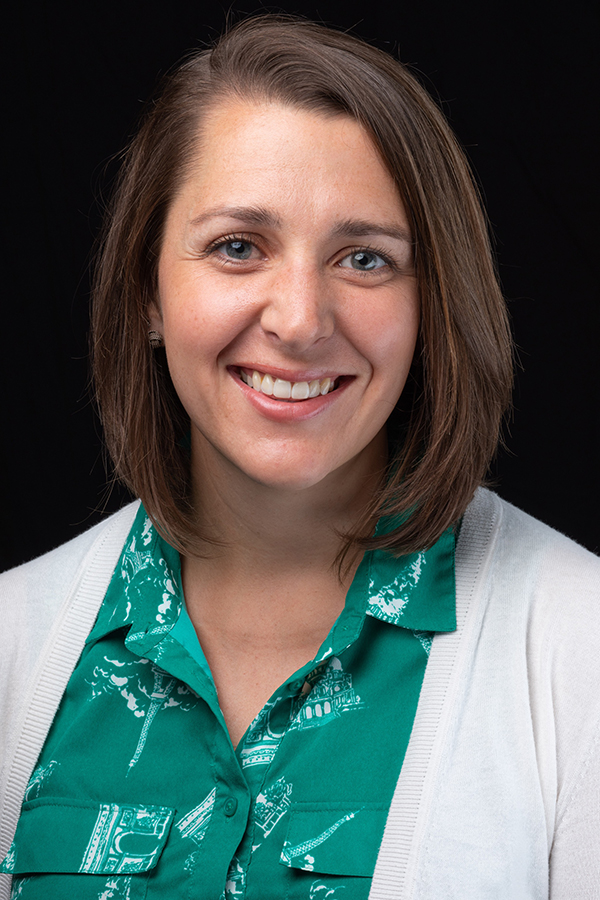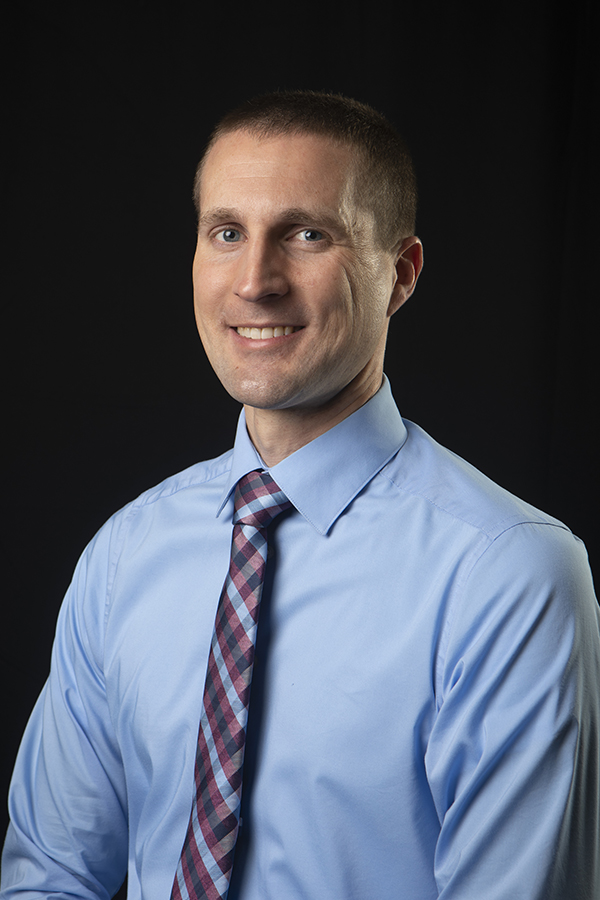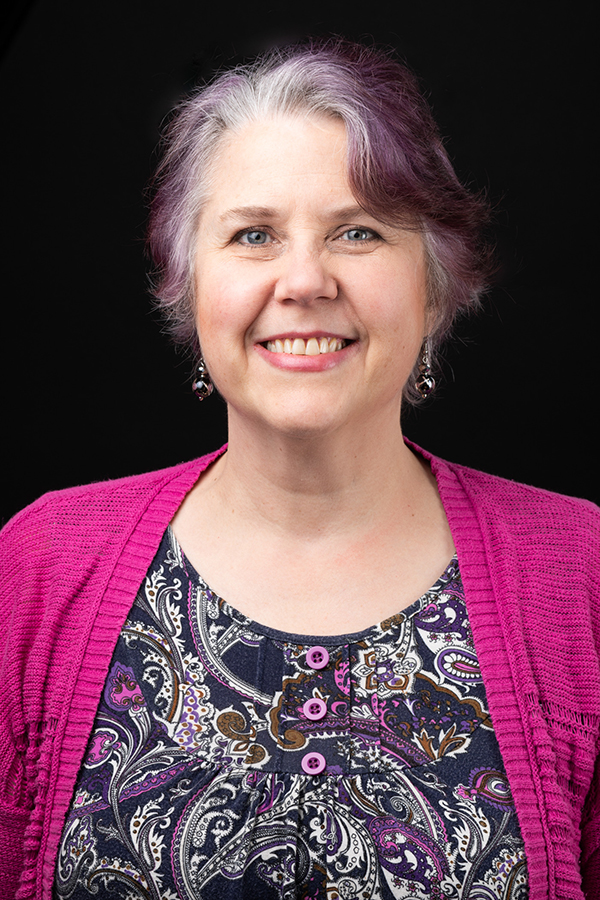 What do you think?
Share your comments on this story.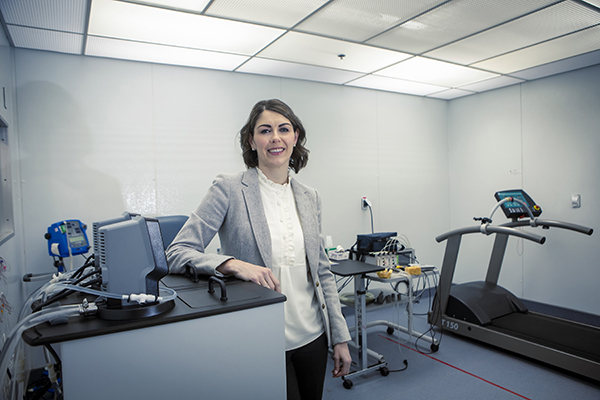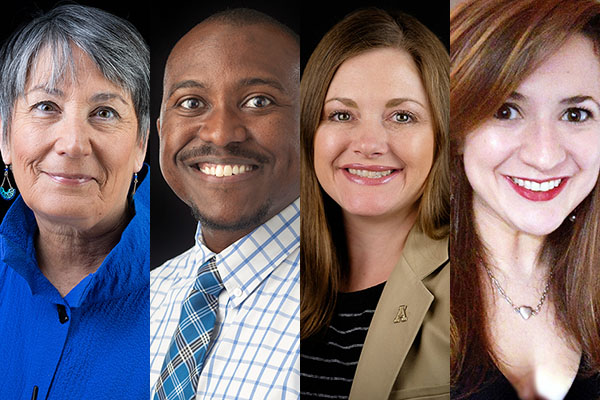 About Appalachian State University
As the first public undergraduate institution in the state of North Carolina, Appalachian State University prepares students to lead meaningful lives as global citizens who understand and are committed to their responsibilities in creating a sustainable future for all. The Appalachian Experience promotes a spirit of inclusion that brings people together in inspiring ways to acquire and create knowledge, to grow holistically, to act with passion and determination, and to embrace diversity and difference. Located in the Blue Ridge Mountains, Appalachian is one of 17 campuses in the University of North Carolina system. Appalachian is home to over 20,000 students, has a low student-faculty ratio, and offers over 150 undergraduate and graduate majors.