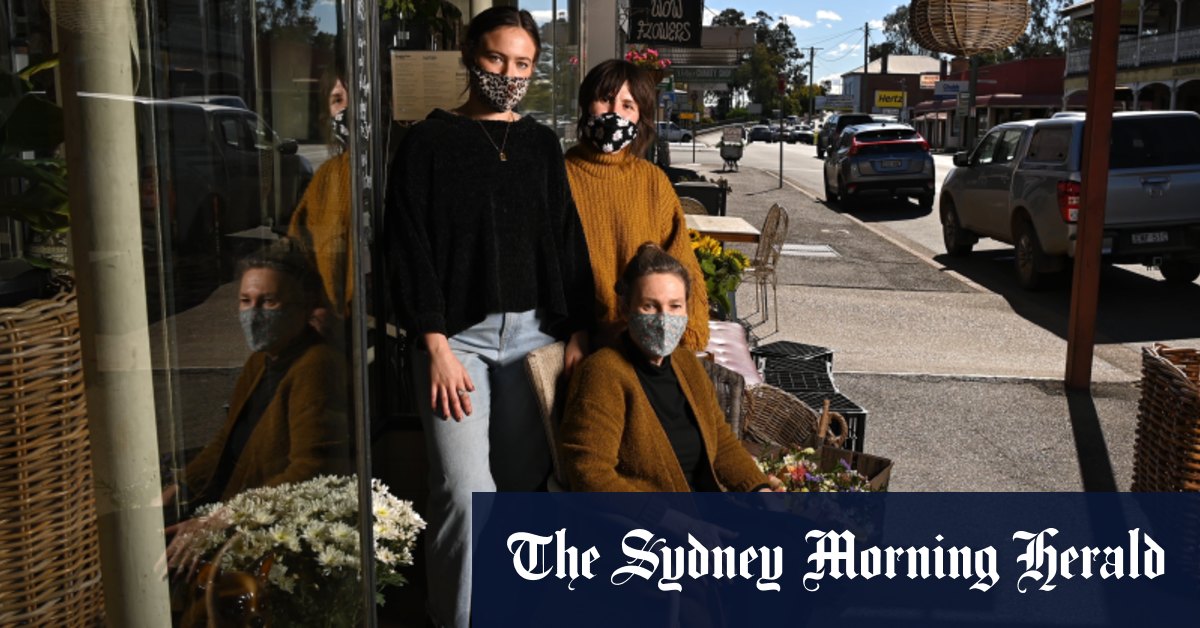 "So let's make sure we take care of each other, we're working together and we're really keeping this virus at bay. "
Ms Christenson said there was a feeling that regions needed to be better protected by a "ring of steel" around Sydney.
"We felt we were far enough away but not far enough either,†she said.
She said she hoped the government would establish stricter rules for people entering businesses to make it easier for owners.
"Personally, I would love to see a vaccine passport go into restaurants and cafes, because that then doesn't shift the responsibility back to the business owner,†Ms. Christenson said.
Business Hunter chief executive Bob Howe said residents have long expected the Sydney outbreak to reach the region. "It's a pretty weird feeling,†he said.
"It wasn't a question of whether it was going to happen here, it was a question of when. But now that it's here, the preparation has caught us a bit by surprise.
NSW Public Health Chief Kerry Chant said on Thursday the virus was believed to have spread during a rally at Blacksmiths Beach in the Lake Macquarie area on Friday evening, which may have attended people from Greater Sydney.
Mr Howe said the region was somewhat divided over whether there should be stricter travel rules to prevent the virus from entering the Hunter, with some industries relying on Sydney workers .
"But people have become concerned that people from the Sydney area are coming here unofficially, whether in vacation homes or other means during this time," he said.
Maitland Mayor Loretta Baker said she was delighted the lockdown was announced soon after the cases were registered. Two local students are among five at the Hunter who have tested positive for the virus.
"One day you have no cases and the next day you can have 20 or 30 cases,†she said.
C Baker said "it is very disappointing" if the virus was introduced to the area via a social gathering.
Data released by the federal government this week showed vaccination rates among the Hunter to be comparable to those seen in southwest Sydney.
Loading
In the Sydney Southwest Statistical Area, 33.1% of people aged 15 and over had received a dose of the vaccine and 14.6% were fully immunized, compared to more than a quarter of people in the wealthier northerners. from the city.
The Hunter Valley region, which excludes Newcastle, has the second lowest coverage of regional areas (34.1% of adults aged 15 and over with one dose and 13.4% with two), only beaten by the Wild West of State.
In the Newcastle and Lake Macquarie areas, rates were slightly higher, with 17.7% of people fully vaccinated and the first doses given at 41.3%. Rates on the central coast are above the state average (45% and 19.6%).
Stay informed of the most crucial developments related to the pandemic with the coronavirus update. Sign up to receive the weekly newsletter.